WELCOME… We're glad you stopped by! If you're looking for the Most Convenient, Highest Quality, and Lowest Priced Ice on Oahu… You've come to the right place. Please explore our site and social media pages and feel free to Comment, Like, Follow, & Check-in.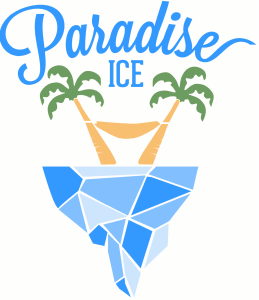 Lowest Prices
Our state of the art technology allows us to cut out the middle men. No trucks, no warehouses, & no employees means we can pass the cost savings on to our Customers. No one on Oahu can deliver the same quality ice at the same low prices.
Convenience
The 1st Self-Service vending machine of its kind on Oahu. Our state of the art Ice vending Machine instantly and automatically bags your ice within seconds of being purchased. It's simple and easy to use and works just like any other vending machine which allows you to spend less time in long grocery store lines and more time "chillin".
Sanitary
Eliminating the warehouses, employees, pallets, trucks, and freezers from the current ice delivery model, means no one ever touches your ice but you.
Instead of being handled, loaded, unloaded, stacked and re-stacked multiple times by multiple people throughout the delivery process from warehouse to consumer, our ice is never exposed to the multiple, and possibly contaminating, external elements.
Environmentally Friendly
Fewer Trucks, Warehouses, Freezers, and Pallets also means we have a smaller carbon footprint. Partnering with a site that utilizes Solar PV Panels further reduces our environmental impact and allows us to provide the Highest Quality Products in the most environmentally friendly way possible. We at Paradise Ice are doing our part to keep Hawaii beautiful and a…Paradise.

Because your Ice shouldn't cost more than your drinks…